Description
In this workshop we will explore practical steps to take strengthen your marriage.
Date & Time
Saturday, Oct 2
2-hour session, starting at: 6 am PDT / 7 am MDT / 8 am CDT / 9 am EDT / 10 am ADT / 10:30 am NDT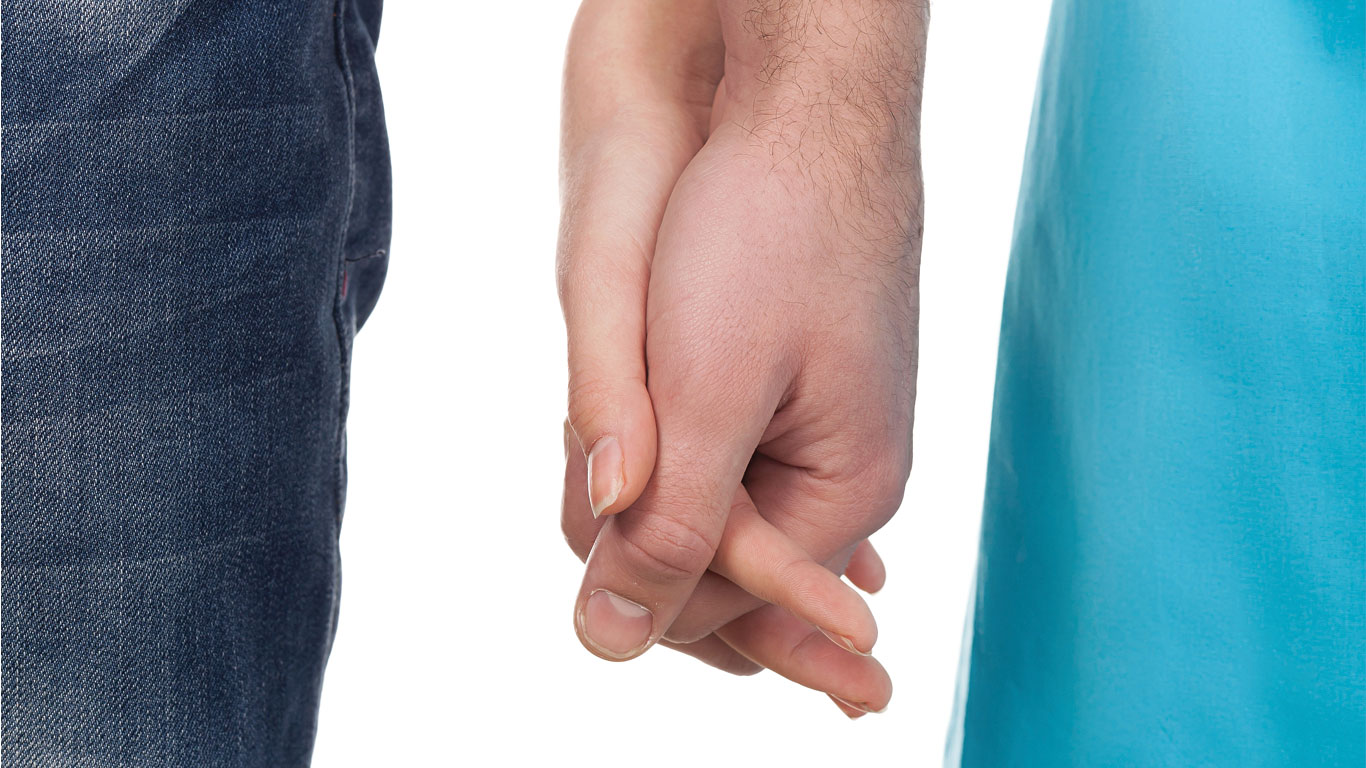 Becoming A Better Husband
Online Zoom Workshop
Description:
As a husband, you are given the honor and challenge of loving your wife as Christ loves the church. As easy as this sounds, in reality, it takes intentional work to become a better husband.
In this workshop we will seek to understand God's view of your wife and how that influences your marriage, what it means to "become one" and explore practical steps of the husbands role for strengthening one of your most important relationships.
---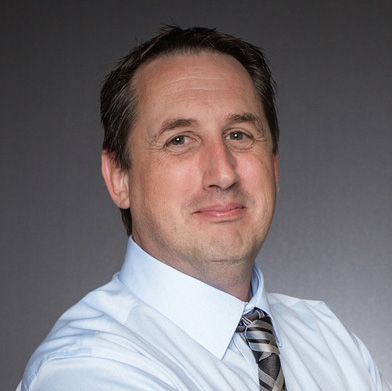 Facilitator
Al Ruttan
Al Ruttan is a John Maxwell Team Executive Director, Coach, Teacher and Speaker who works with businesses of all sizes. Al is also certified in the DISC Model of Human Behaviour from Personality Insights and EQi-2.0 (Emotional Intelligence) through MHS. Al has had the pleasure to serve on the board at his church for the past 12 years, he also runs the Men's Ministry and enjoys every chance he get's to bring the Sunday Morning Message.
---
Download promo material