Description
Join us in this small group where we will share what to expect, experiences, successes and failures in being a dad for the first time.
Date & Time
Tuesdays, June 29 - July 20
1-hour sessions
Please select your desired time slot:
12-1 pm EDT or MDT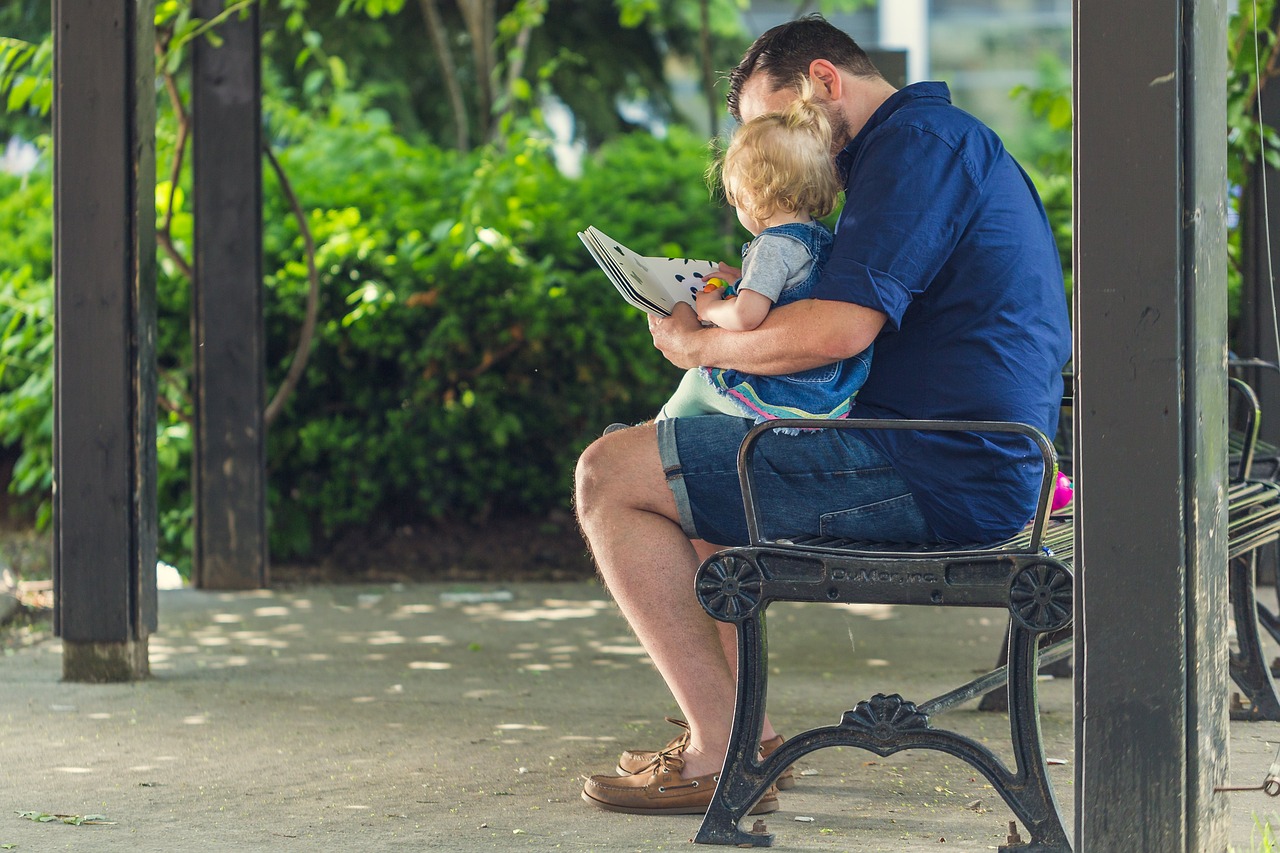 First Time Dads
Online Small Group
Description:
Most books on preparing for parenthood have large sections on caring for a newborn and new moms. However, dads get barely a mention. And that can leave some new fathers unprepared for their transition to fatherhood.
In this 4-week online small group, we will address questions such as:
What are the first steps every new dad must set in place?
How can I lead my new child in the first two years?
How do I deal with the "terrible twos" with grace and love?
How do I deal with frustration and temper?
How do I reconcile working all day and having the energy to be a dad?
Few things in a man's life are more impactful than becoming a father. Being a father is an exhausting, challenging, thrilling, dangerous, confusing, and rewarding endeavor. The focus of a man's heart, the use of his time, the stewardship of his resources are all drastically affected for the rest of his life.
---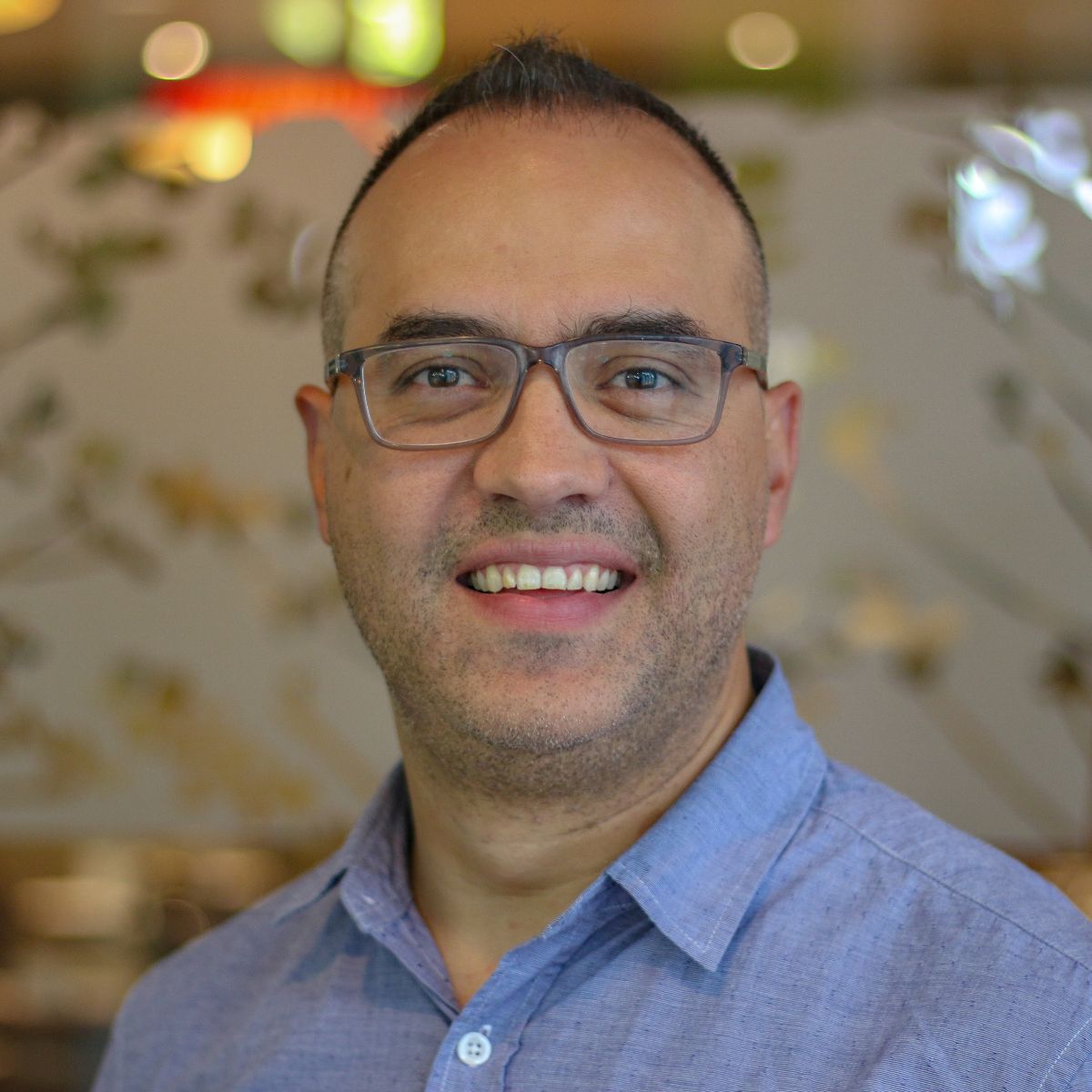 Facilitator
Mauricio Rosa
Mauricio Rosa serves as the Content Manager for Promise Keepers Canada | Impactus. He lives in Calgary where he has been involved in his own local church, including helping to plant a church, serving as an elder and giving leadership, preaching, and teaching. He's also the dad of a 7 year-old and 4 year-old twins.
---
Format:
We will meet via Zoom. You will be emailed the Zoom meeting details.
We will be meeting for 4-weeks and each weekly meeting is 1-hour in length.
Choose the time slot that best suits you: Eastern or Mountain time
There is a minimum of 4 and maximum of 12 participants for each time slot
---
Would you like to participate but the registration fees are an issue?
We don't want you to miss this! A limited supply of benevolent registrations are available, please call our toll free number 1-888-901-9700 or +1-905-331-1830 to request.